Welcome to marsden mutts
Fully secure & fenced private dog walking field
About Marsden Mutts
Welcome to Marsden Mutts. Our three acre fully enclosed secure field is situated on the edge of Marsden.
Marsden Mutts has stunning views over the Colne valley. Ideal for meeting friends for doggie playdates or why not bring your dogs and have a picnic in the field.
Safety is paramount and with this in mind we have six foot fencing with additional mesh at the bottom for extra security.
Once you have booked the field you and your dog will have exclusive use.
Park securely within the field, lock the gate behind you and then let your dog out of your vehicle.
A picnic bench to sit back, admire the view and watch your dog have fun.
If you are visiting the area why not combine it with a trip to Marsden Mutts.
*COVID-19 Information – We are following all the guidelines set by Kirklees Council – You can find more information here
We sell
Gift vouchers
Discounted Block Bookings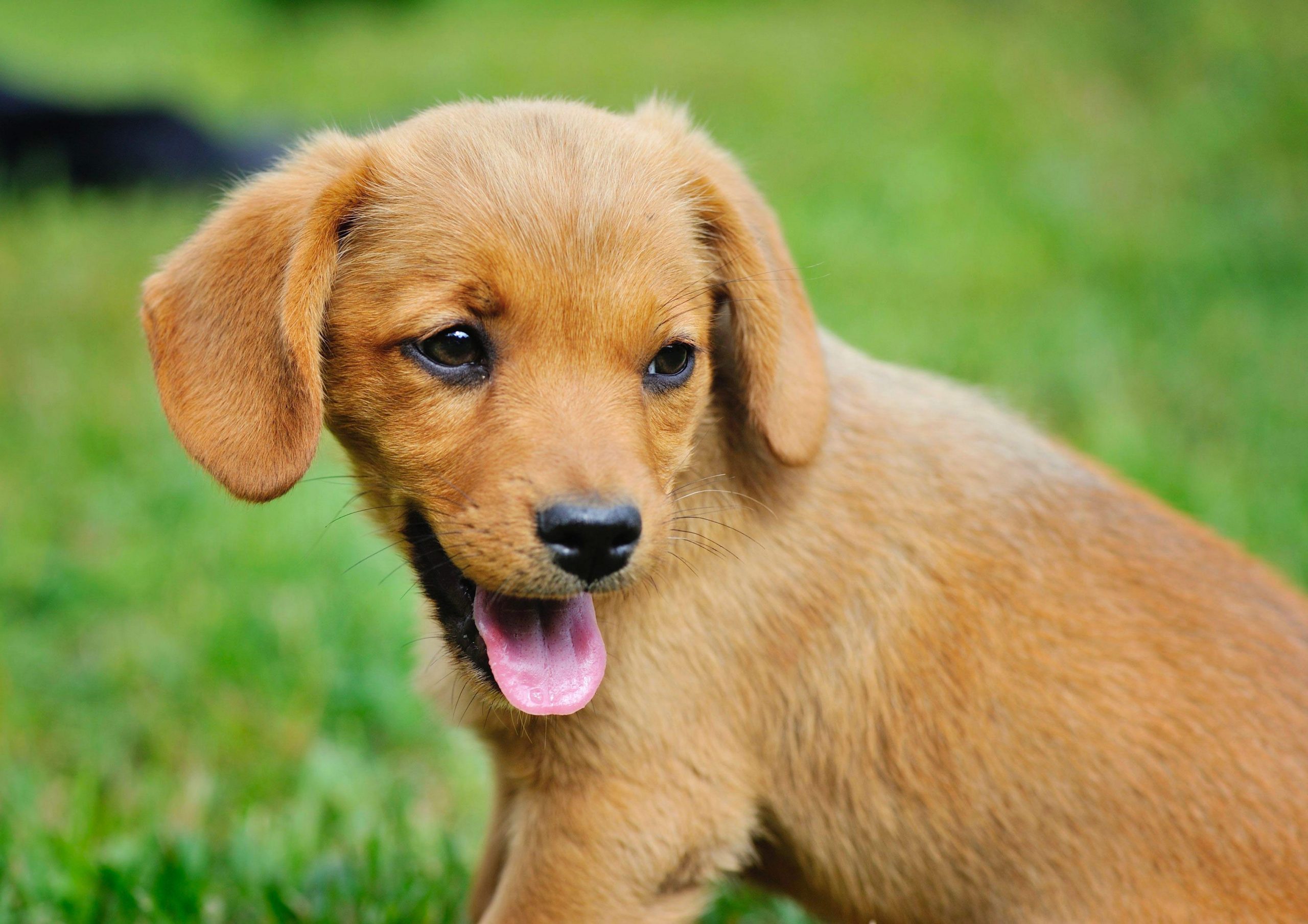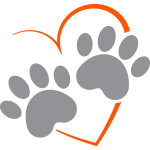 Marsden Mutts offers you a great opportunity to spend time with your best friend without any interruptions.
Dogs of all shapes and sizes will enjoy running around the field.
Not only is it ideal for sensitive, nervous and reactive dogs, but for puppy training and dog walkers.
Our field is generally well drained, however wellies or walking boots are advisable in bad weather.
We check the field and fences on a daily basis.
If you would like more information please do not hesitate to contact us.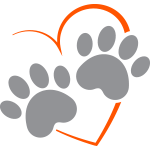 TESTIMONIALS
Cannot recommend this local business enough! 5 stars is just not enough. Our dog absolutely loves this field and as an owner to a little rascal with zero recall it's a fantastic feeling to have somewhere you can let him off the lead and feel safe doing so. The field is completely secure, there is a fresh water stream for him to drink out of and just run around and be free. The owners are amazing and came to meet us on our first day. Big dog lovers and so accommodating. Thank you for providing such a safe and large area for our dog, your field is beautiful with such stunning views. We look forward to every visit
We visited Marsden Mutts today and we had a fab time with our little rascals! It was so nice to be able to have our boys off lead and not have to worry about them!
Our youngest doesn't have the best social skills with other dogs so today was the first time in a long time where he has had the freedom to explore freely. He was so happy.

Thank you Marsden Mutts, we have 2 worn out pups!
The dogs absolutely love coming here, it's a brilliant secure field with lots of different areas to explore and sniff! The pooches love getting their paws wet in the stream at top of the field and always give the obstacle courses a go. Highly recommend! Brilliant communication and such friendly, lovely owners!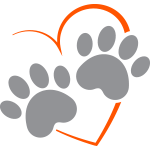 Frequently Asked Questions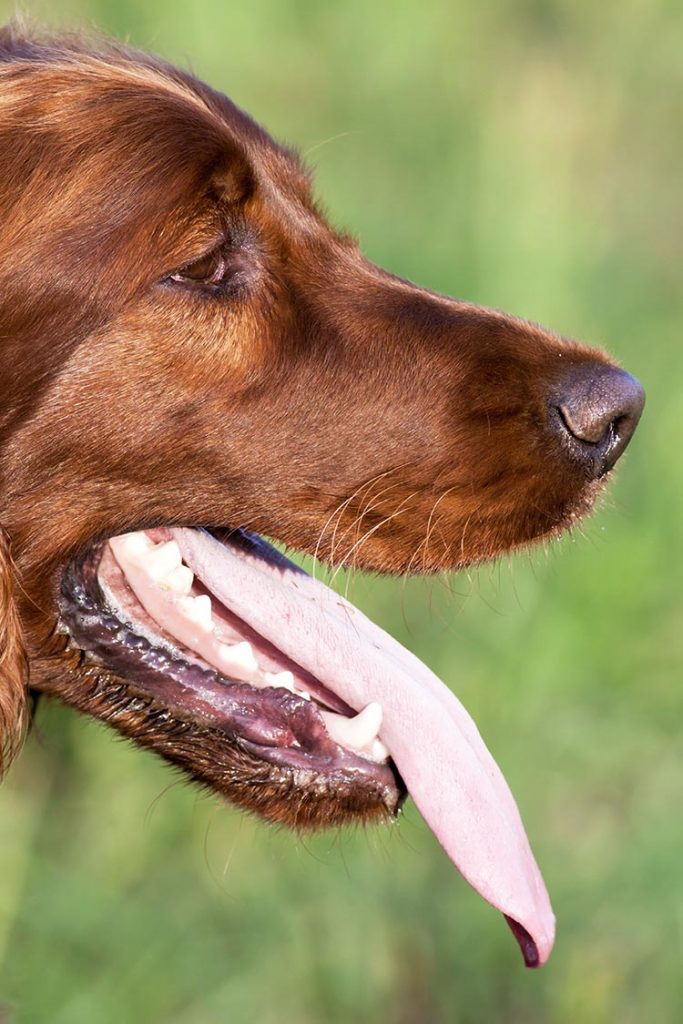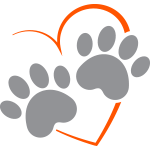 Feel free to contact us with any questions you may have or any suggestions of improvements we could make. Thank you!